August 8, 2018
Katie Miltimore: Media Ops Associate
Katie joined Tatari in July this year.  We thought it would be fun to get her first impressions of working at the company.  And perhaps have her share a word of advice for college students, too.
I had never envisioned myself at Tatari.  In truth, the only career I had planned for myself was being a professional ballerina.  Since early age, I trained 20+ hours a week and it wasn't long before I competed at an international level.  I achieved my life goal by joining Ballet West (a professional ballet company in Salt Lake City, Utah) right after high school graduation.
Despite this success, I eventually decided to go back to college and earn a "real" degree. I channeled the same self-discipline and determination needed for ballet into working hard at community college for two years.  This dedication paid off by getting accepted into my dream school, UCLA. At UCLA, I studied Communications and soaked up as many classes as possible in digital media, marketing, and business communications. This culminated into an internship with the Tatari media buying team in my senior year.
Coming into Tatari was a little nerve wracking and intimidating at first.  Unlike my other internships (which were limited to small admin tasks or grabbing coffee), I got to do real work from the start.  I learned more in the shortest period ever and it felt like drinking water from a fire hose. Thankfully, I quickly realized that Tatarians were eager to help me as I got (wildly) pushed outside my comfort zone.  Look no further: if it wasn't for the encouragement of my (new) colleagues, just writing this blog post is something I had never thought myself doing. Tatari's collaborative environment has given me the confidence to push myself and test limits.  I stayed with Tatari after interning (a few hours per week) and was offered a full-time position as I graduated from UCLA in June. It goes without saying, I was thrilled to accept.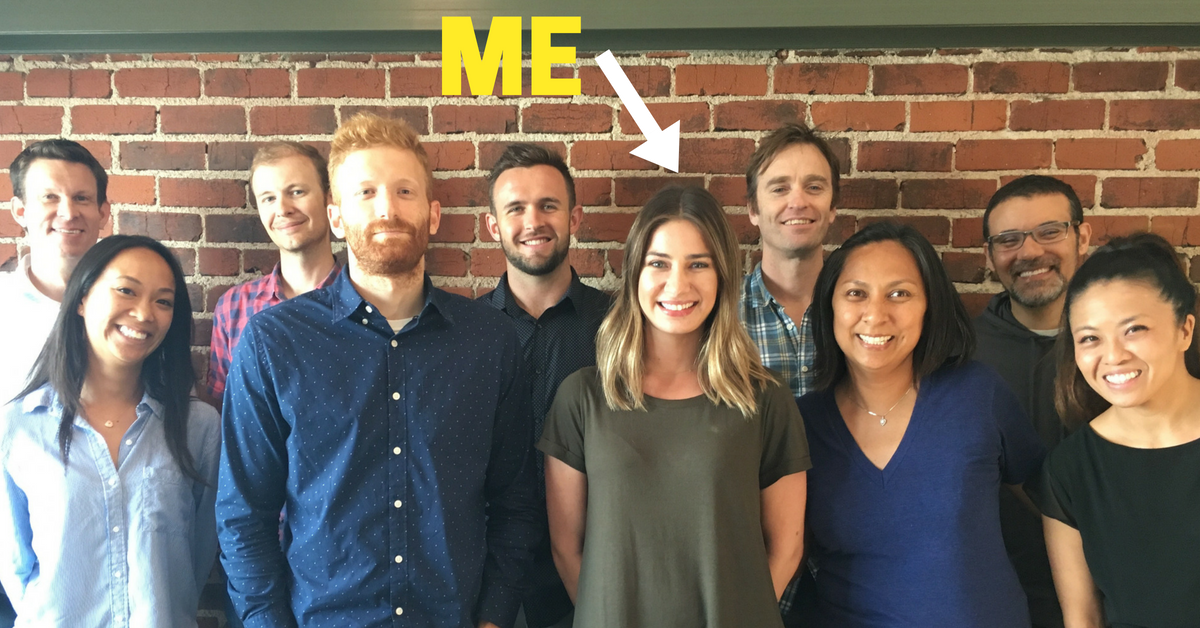 My experiences in life (in ups and downs) have led me to where I am today.  Discipline, respect, a strong work ethic and the ability to successfully interact and engage with others, are just some of the qualities that I gained from ballet, sharpened at school, and now apply at Tatari. My biggest piece of advice for college students in searching for a career path would be to treat everything like a learning experience, value the opportunities you are given and above all, WORK HARD. Dreams can change, and although I was unsure where my life would lead me, I am thrilled to be at Tatari where people value my strengths and contributions.