September 7, 2018
Tatari turned 2! Here's our trip down memory lane.
Since 2016, we've learned a lot, accomplished many goals and maybe had a couple shenanigans along the way. And we wouldn't have had it any other way! Thank you to our clients, partners and team members who continue to further our goals.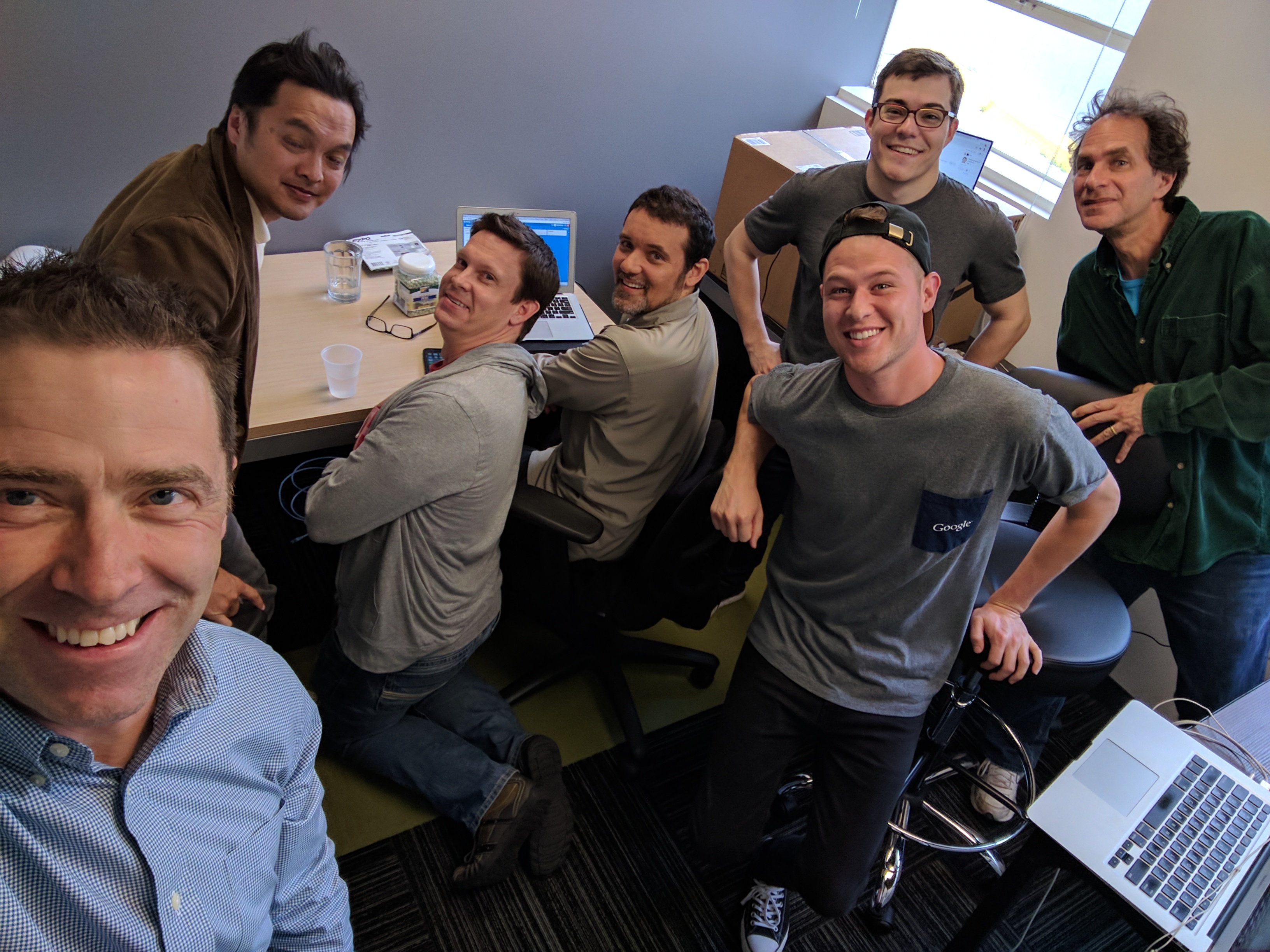 We like working closely together...the smaller the office, the bigger the ideas!

Instacart, we're right here!!!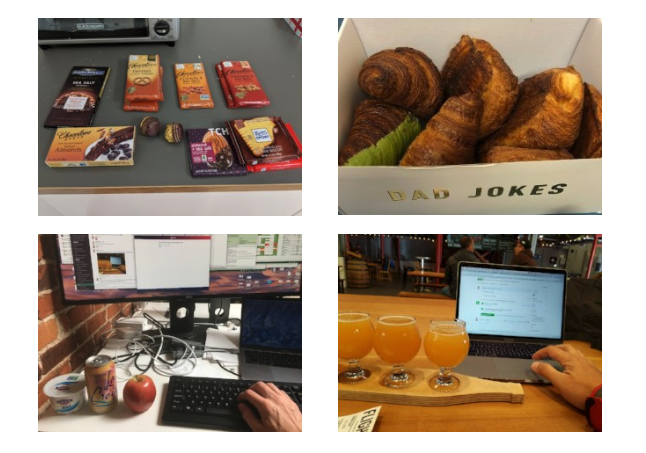 We're very serious about our snacks...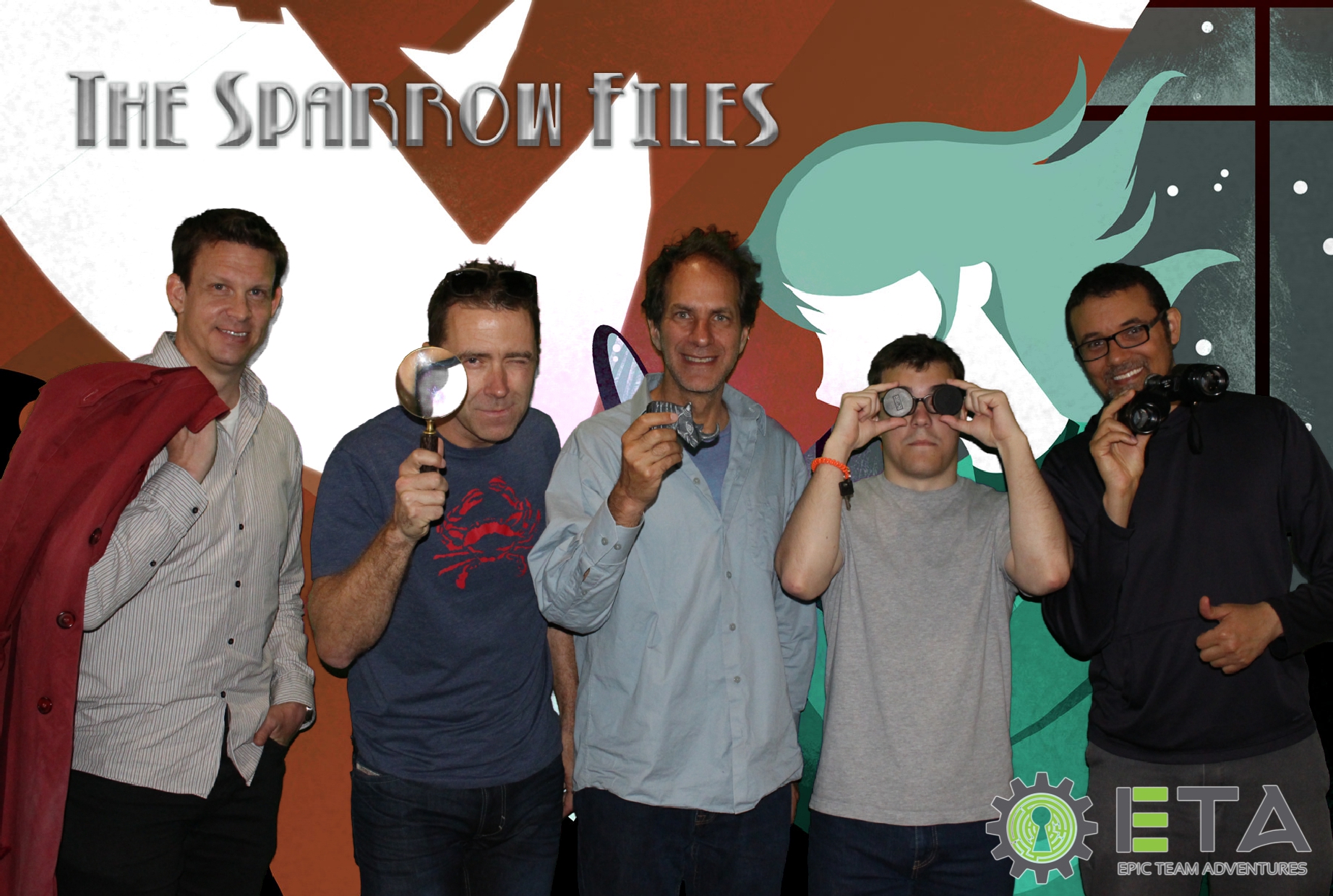 We're problem solvers by day but also at night!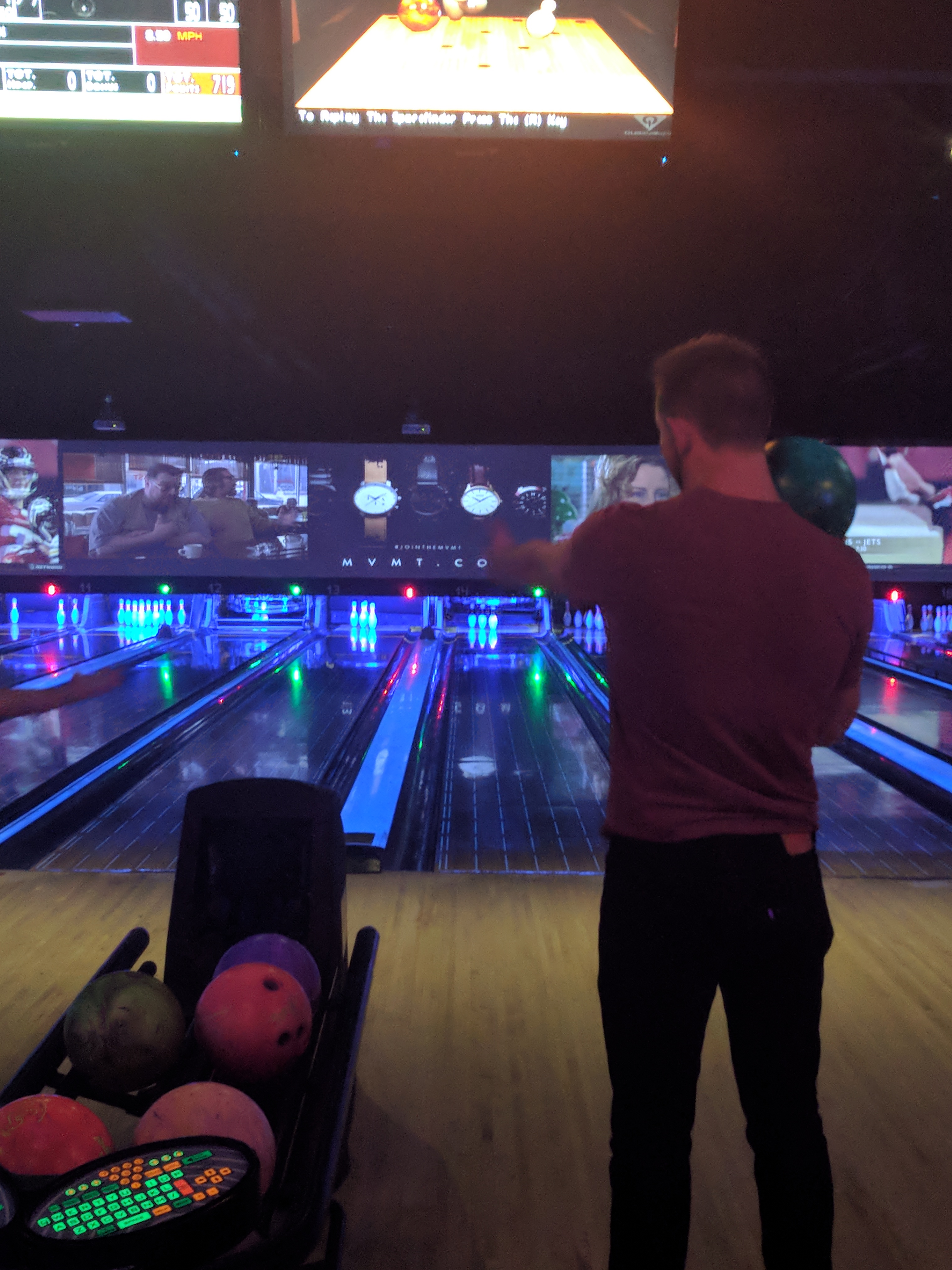 Even when we're playing, work sometimes shows up (MVMT ad getting us at the bowling alley)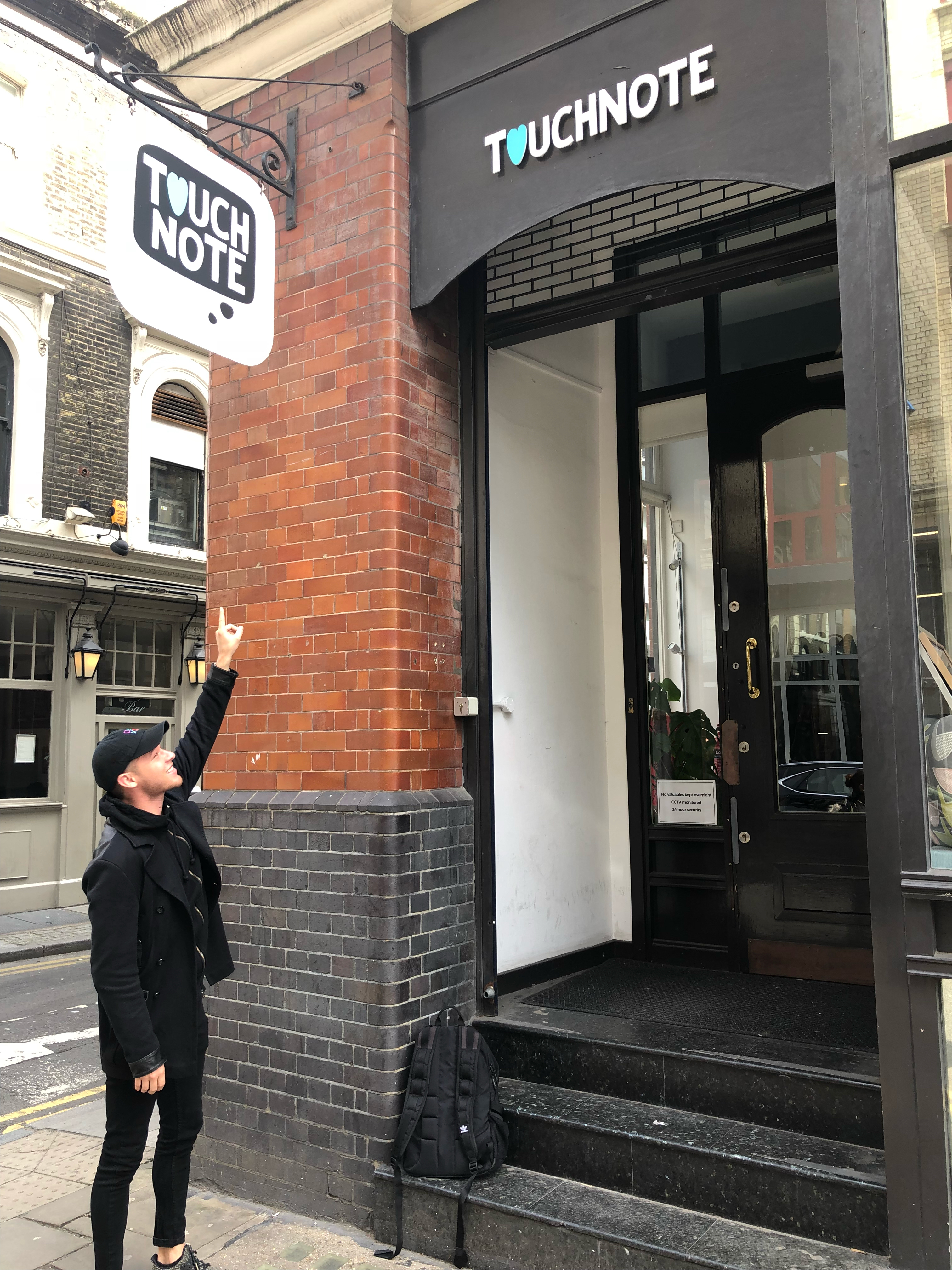 When you have friends in high places! (Touchnote Headquarters in London)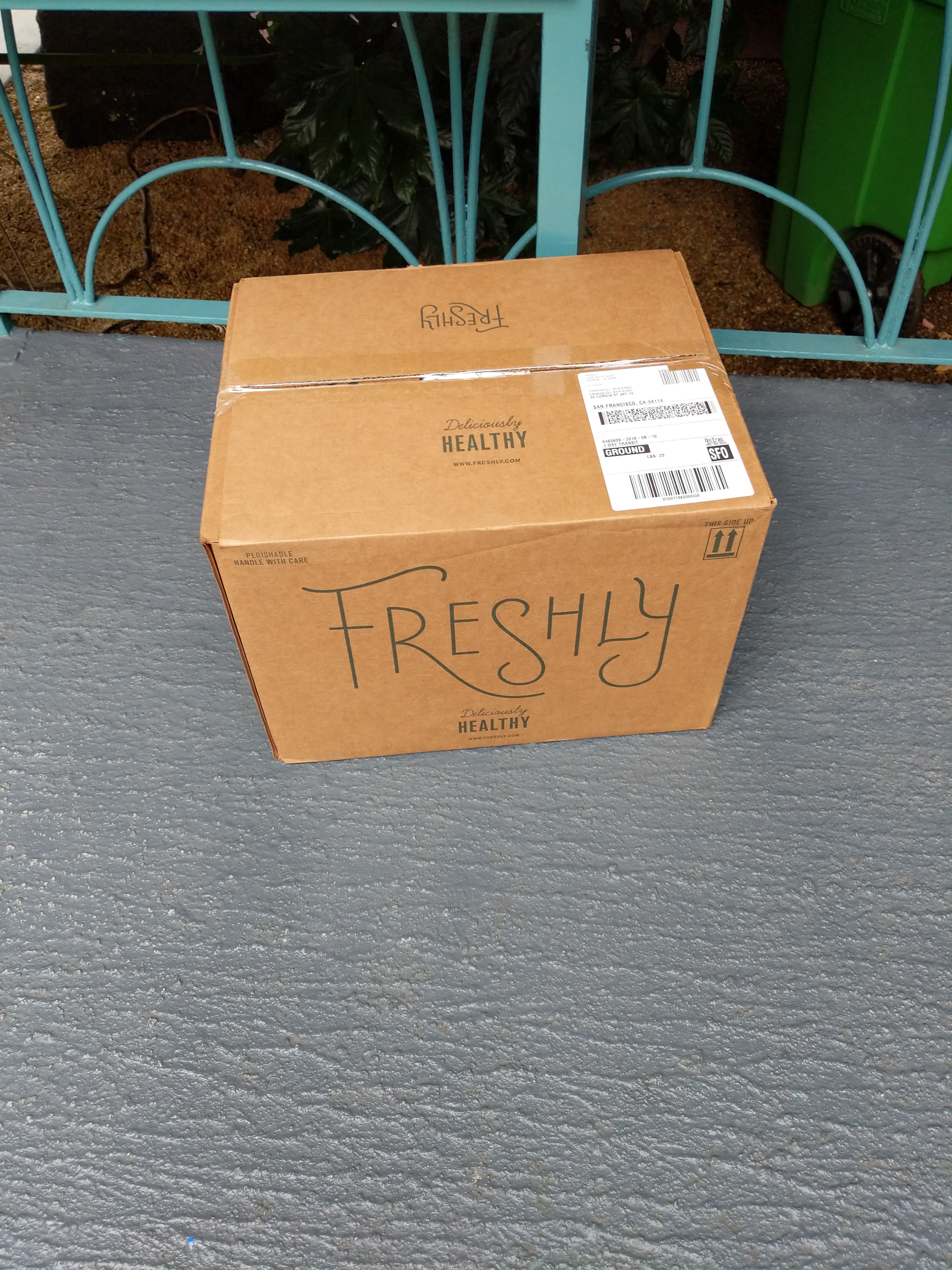 Even better when your friends make special deliveries! (Healthy meals delivered by Freshly)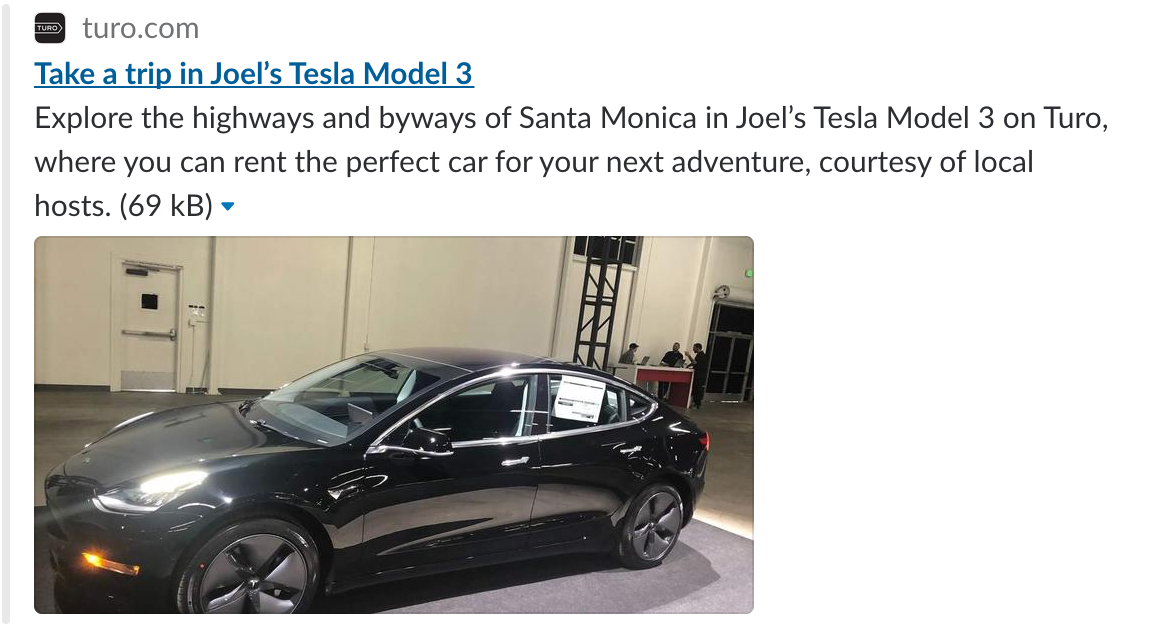 When you mix business and pleasure...(Thanks Turo for entrusting Joel to set up your next adventure)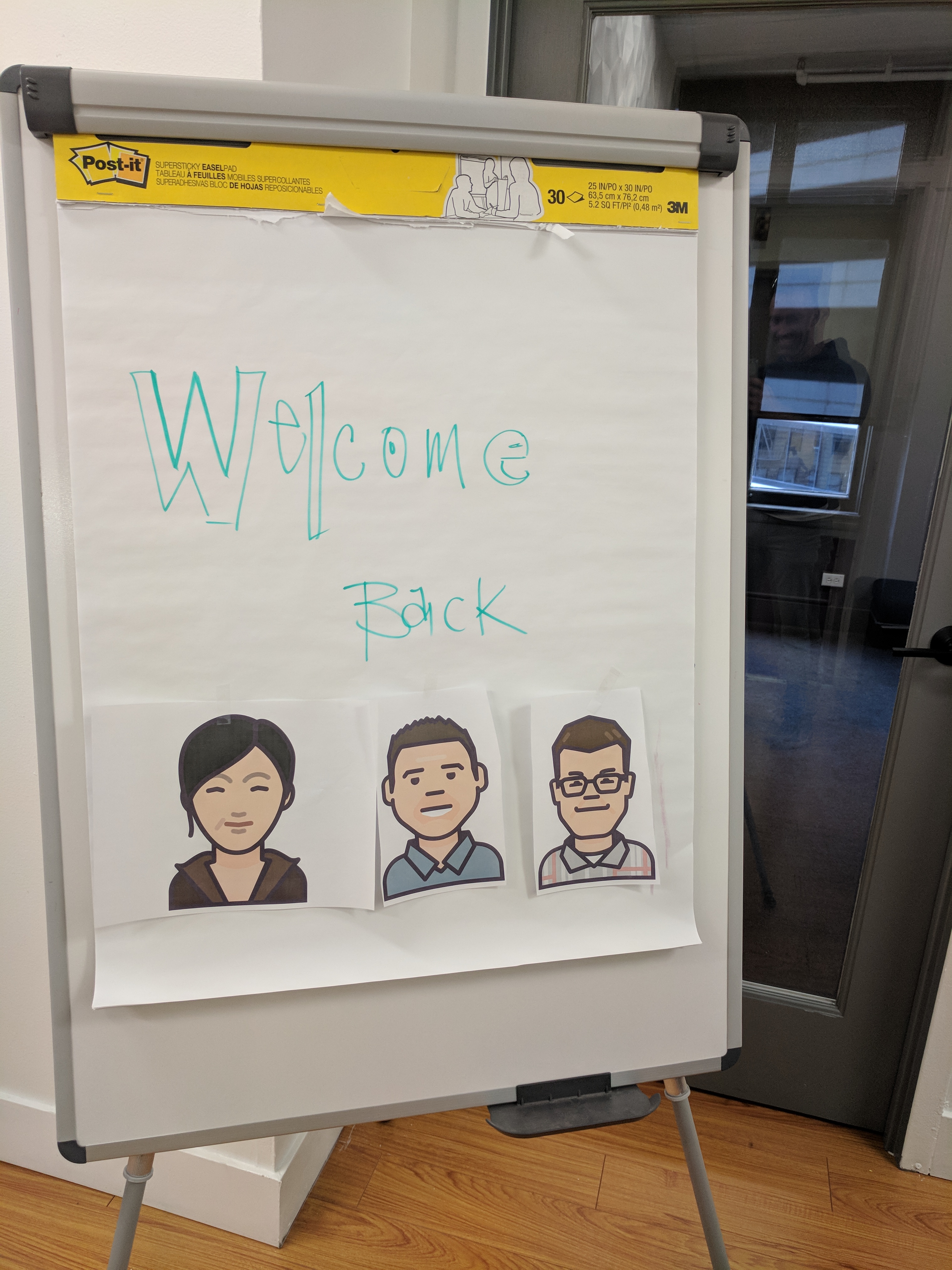 When your office mates travel, there's always a huge void…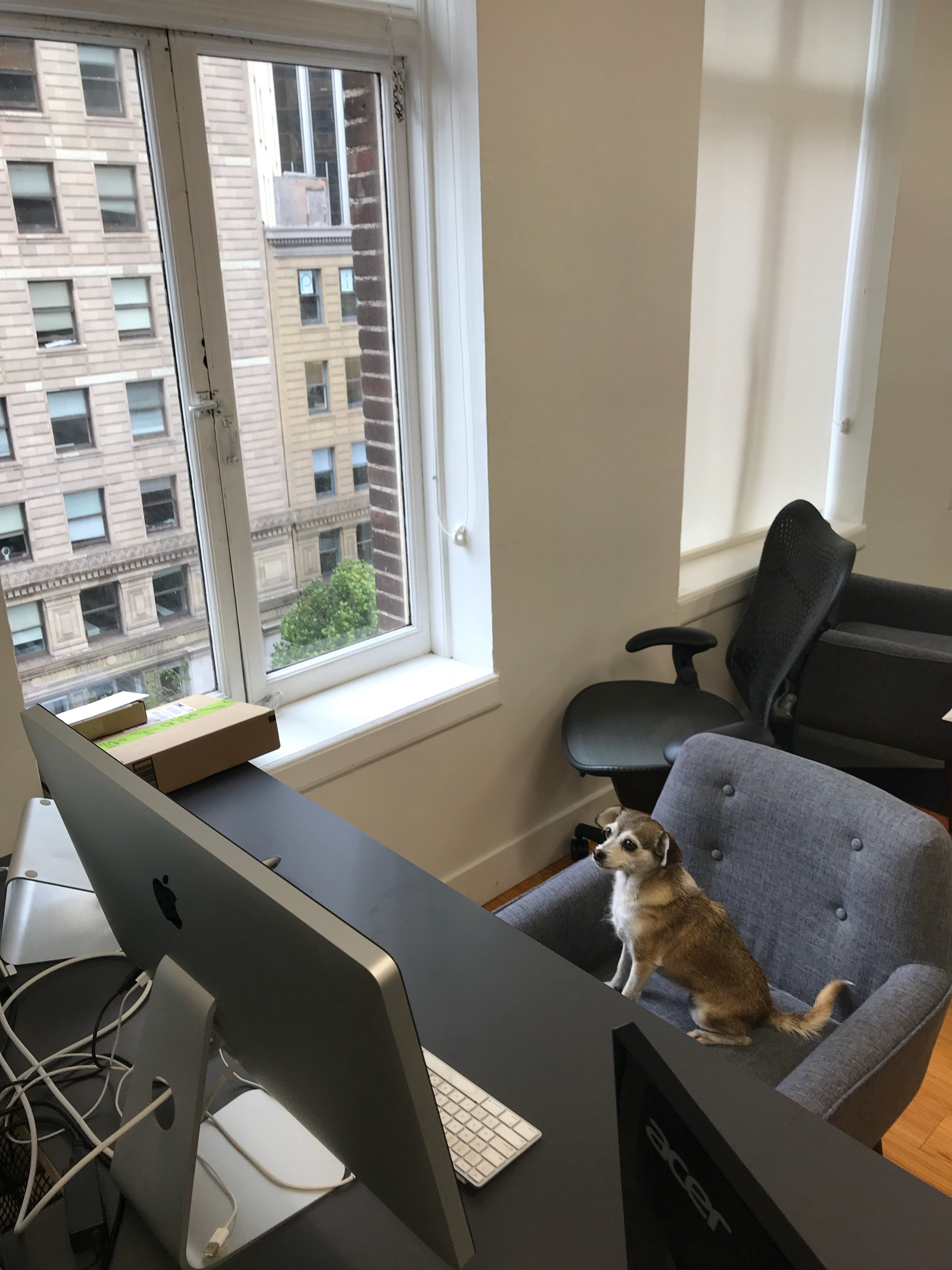 And it's not always enough to fill that void with your furry friend. 

We're very fancy, insane and nice :)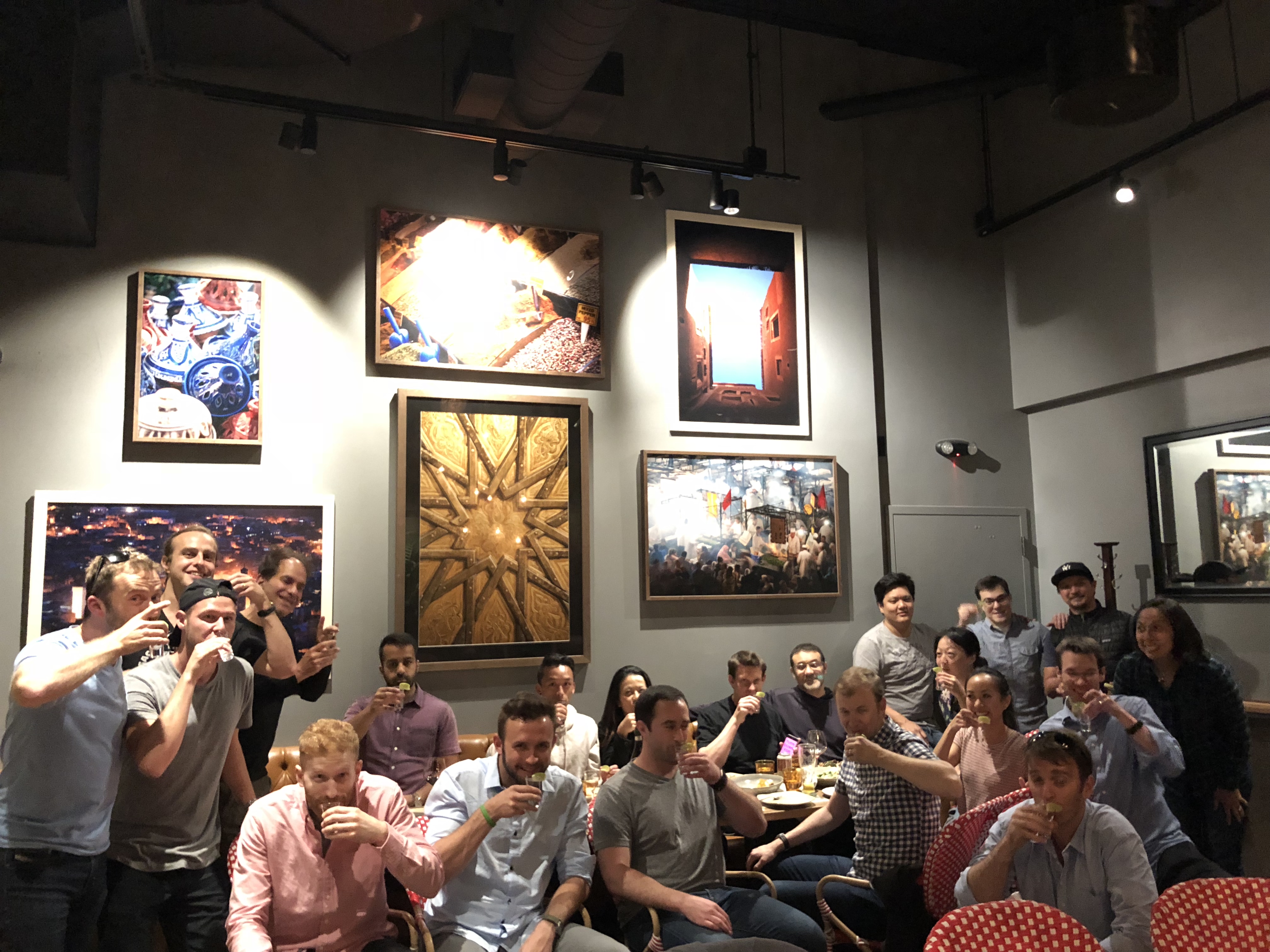 We can't wait for the year ahead as our family continues to grow!