March 12, 2018
Tatari's industry party in NYC
Last week, on March 8, Tatari threw its Industry Party for all our networks at the Union Fare in NYC. But, as can be seen from the photos, it was not just a party: everyone came dressed as their favorite TV characters (including us), which means hilarity and fun ensued.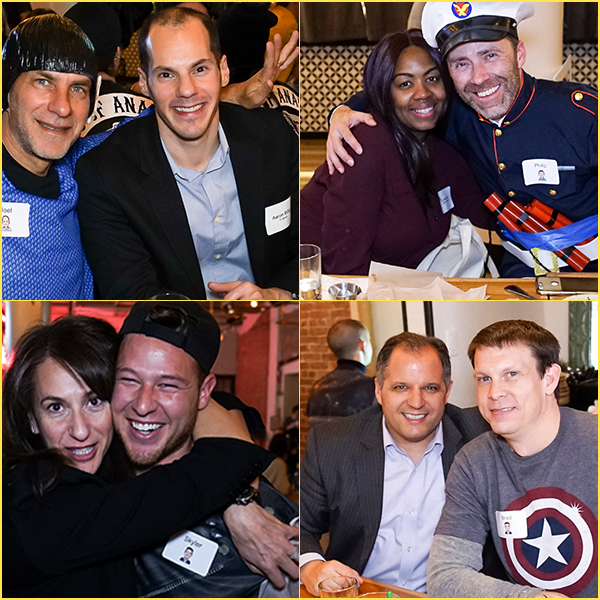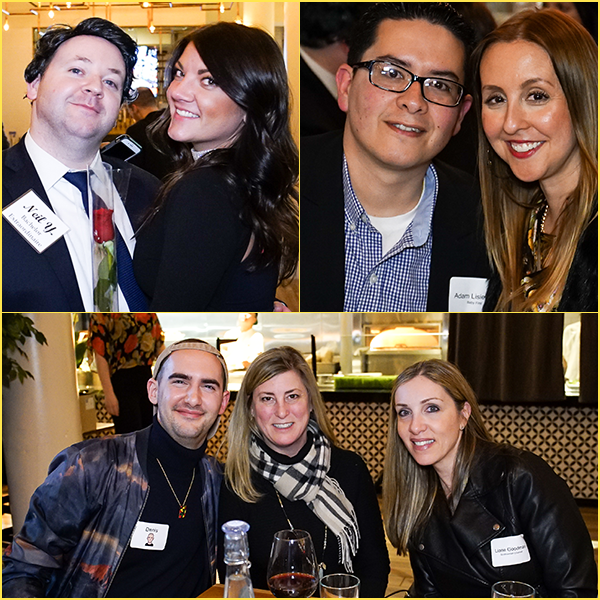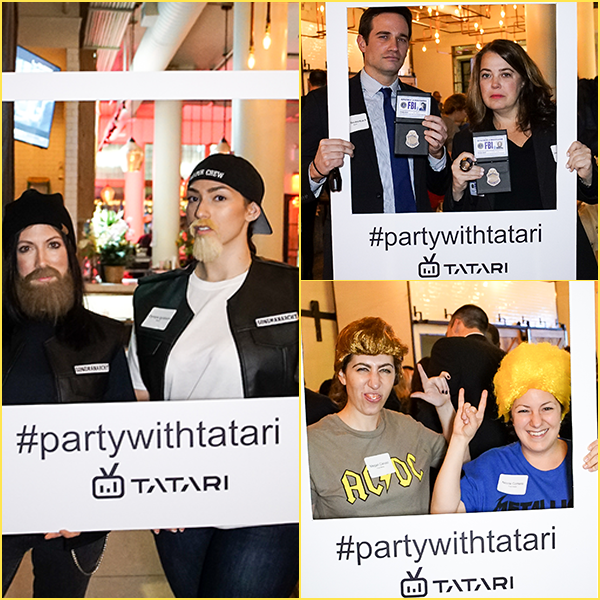 We had a lot of fun catching up with everyone, and we made sure to award the best costumes with some amazing prizes. From speakers and watches to gift subscriptions and Tatari-branded merch, no one went home empty-handed.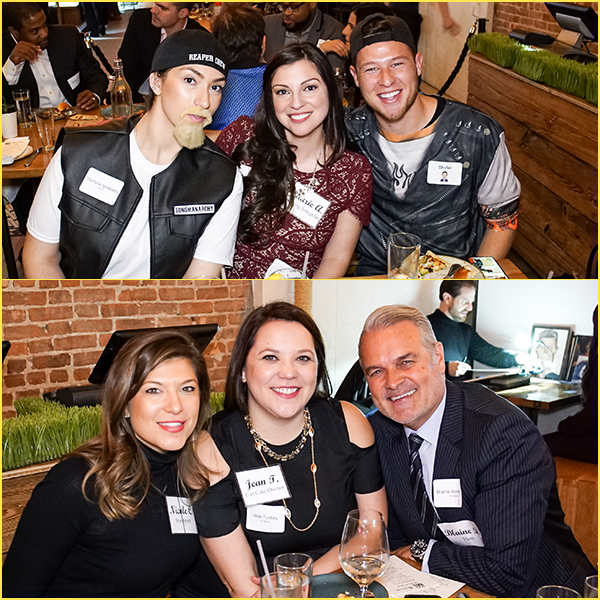 And, of course, it was a great opportunity for us Tatarians to get together and see each other in our (un)usual outfits. We'll leave it up to you to decide who wore it best: Joel, Brad, CJ, Philip, Müller, Denis, or Skyler?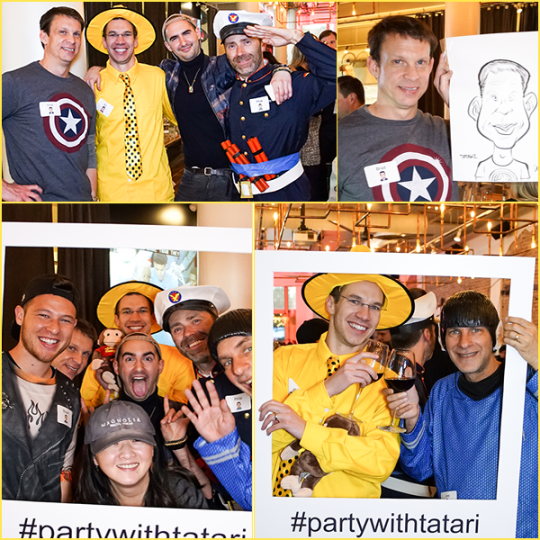 All in all, it was a fantastic night, and we thank all our network friends who came and made the evening so fun!